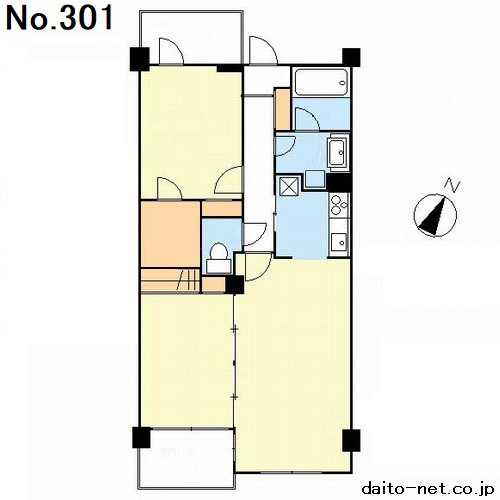 9,000 yen per room, one night
Up to 2 people can stay for 9,000 yen
The additional charge is 3,000 yen per person
This room can accommodate up to 8 people.
Children are free if they are under 5 years old.
A cleaning fee of 12,000 yen will be charged.
For a lodging cleaning fee will only be charged once.
It is the performance of calligraphy in Room 301