A MESSAGE TO MUSLIM GUESTS
We started to manage this accommodation with the hope that Muslims could stay in the rooms comfortably as in their home countries. Since Japan is a country where people don't know much about Muslims and their culture, we hope to assist in any way possible.

Although we have a lot to learn about Muslim culture , we will do our best to welcome you.

We are at your disposal for any requests or inquiries.
Please have a safe journey to Japan.
PRICE
9,000 yen per room, one night
Up to 2 people can stay for 9,000 yen
The additional charge is 3,000 yen per person
This room can accommodate up to 8 people.
Click here
ROOM TYPE
GoogleHome service is provided in all of the rooms.
Click here
Qibla
Qibla, pray mats and compasses are provided for all rooms.
Click here
CAMPAIGN
We are looking for a muslim family to stay at our lodging.
The cost for the stay will be free as a part of the open commemorative campaign.
Please contact us for further details.
ADDRESS
4-7-5 Ojima
Koto-ku, Tokyo,
Building name; MonteRosa・K

nearest station
5minutes on foot from Ojima station on the Toei Shinjuku line
6minutes on foot from Nishi Ojima station on the Toei Shinjuku line
16minutes on foot from Kameido station on the JR line

access from Narita Airport
from Narita Airport to Keisei Yawata station by Keisei Main Line limited express (about 56 minutes)
from Keisei Yawata station to Motoyawata station on Toei Shinjuku Line on foot (about 7 minutes)
from Motoyawata station to Ohshima station (about 11minutes)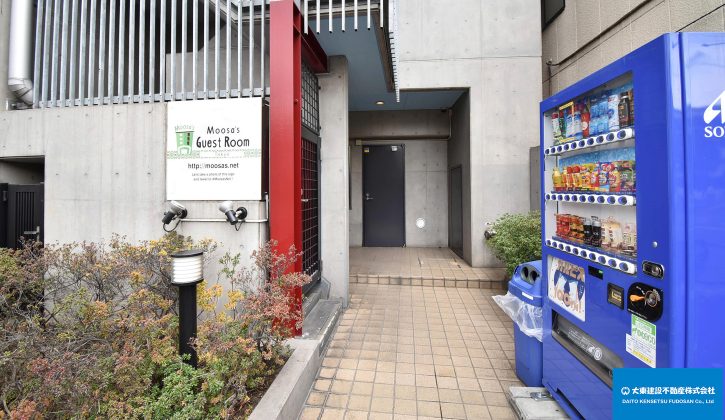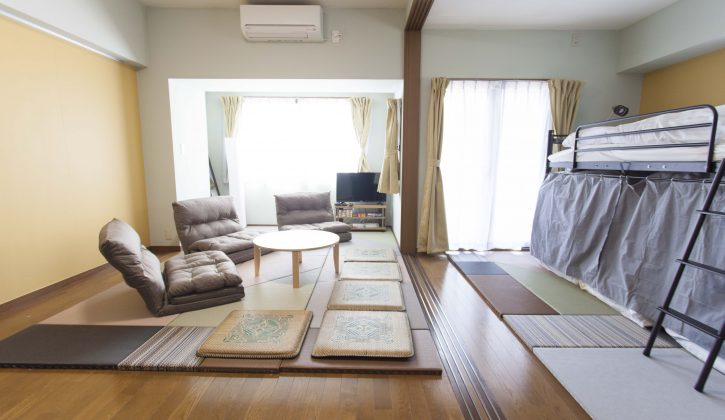 WANTED
We run this property as Minpaku, rental accommodation for tourists now.
However; under the ordinance of Koto Ward,we can accommodate our guests only on Saturdays, Sundays and bank holidays.
So we are now preparing to get permission for hotel business so that we can receive Muslims all year round.
There are some requirements to get that permission and we need somebody who can come to this building within 10 minutes when guests contact us.
You can come on foot or by bicycle, whatever the means is.
If you think you are interested, please contact us from the inquiry form.

Also, if you know some useful information for Muslims around this area, please let us know.
We would welcome any information, for example, about mosques, restaurants etc.
We know we have to learn more so people's cooperation would be much appreciated.

Thank you very much.