SunRoad Nakanohashi shoten gai
'SunRoad Nakanohashi shoten gai'is a vendor's street like china town but a Japanese version. There are a variety of shops such as Japanese sweet shops and vegetable shops. This place is a very famous tourist spot and is highly recommended.
Address

Koto-ku, Tokyo Oshima 7-3-9
(東京都江東区大島7-3-9)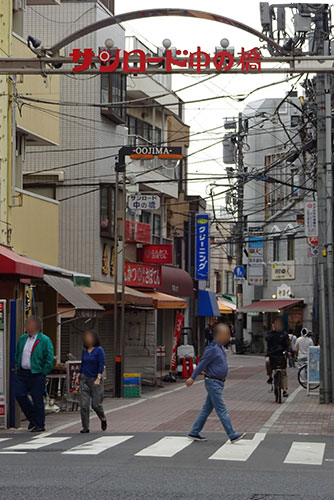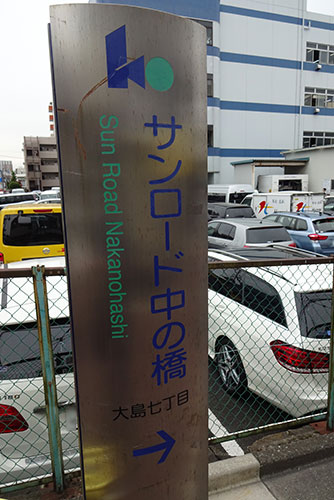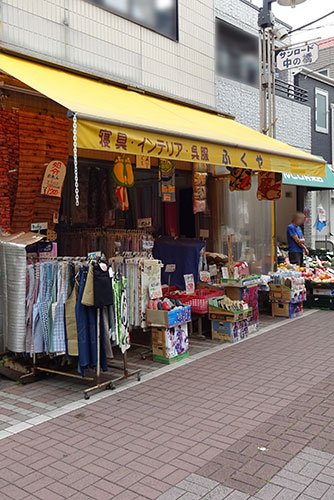 Nishi Ojima
This place is the 'Nishi Ojima' station. Unlike normal stations this station is beautiful and there are a lot of tourist spots around this station. Therefore this place is worth a visit.
Address

Ojima Koto ward Tokyo 2-41-19
(東京都江東区大島2丁目41−19)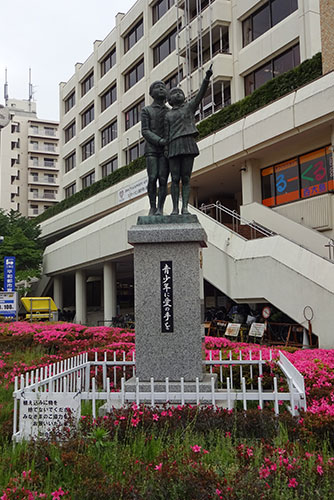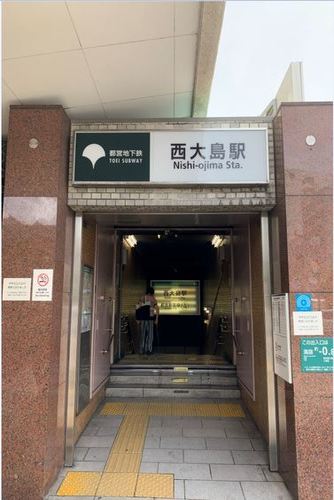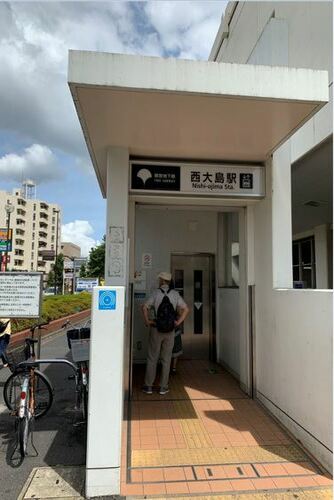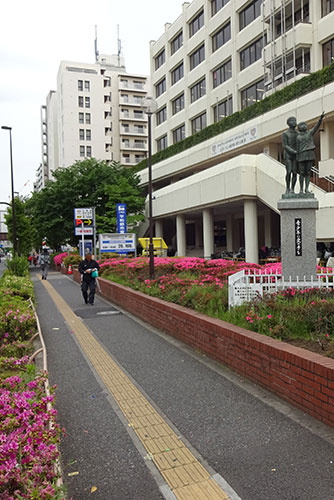 Nishi Fukakawa Bridge by the Onagi River.
This bridge is known as the Nishifukakawa Bridge that spans the Onagi River in Koto Ward. The road is not very wide with one lane on one side, but it is a lively bridge with relatively high traffic, and the figure of a monster fish.Nishifukakawa Bridge has a very good view and therefore could be a place to relax.
Address

Tokyo Koto-ku, Morishita 3-chome, 1-3
(東京都江東区森下3丁目1−3)